Hi guys, this is Conor.
Starting today, I'll be cycling around Haiti, planting trees, visiting people, having adventures, and hopefully staying out of trouble.
Haiti is deforested. A couple of hundred years ago, it was covered in cloudforest and produced a massive amount of agricultural resources. Now it's dry, dusty, and looks like this.
To the treemobile!
I'll try to plant at least one tree for every euro you donate.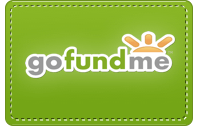 Follow me on twitter @bikeandseeds